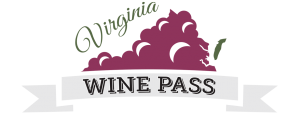 We're excited to be back on the blog after spending the past couple of years getting the Reserve Tasting Room & Lounge open in downtown Lynchburg, Va. And we're absolutely thrilled to announce a new partnership with the Virginia Wine Pass!
If you're not familiar with the Wine Pass they are a unique passport to deals and upgrades at 150+ Virginia wineries and cideries. As a Wine Pass cardholder you get access to FREE or BOGO tastings, discounts on bottle and merchandise purchases, and much more! You can either download their app to purchase either one or twelve month memberships, or you can purchase a physical membership card that's good for a calendar year. It makes a great gift for that wine lover in the family!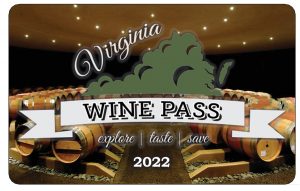 Starting today Club Reserve members will receive 50% off a Virginia Wine Pass subscription (look out for a promo code in your email inbox). And this is just the beginning! Stay tuned for further integration as we will be displaying Virginia Wine Pass wineries and their deals in the VinoWine app very soon.
We can't thank the folks at the Virginia Wine Pass enough for making this partnership possible!
-Mike & Mike